Centre of Excellence for Energy
Are you looking for opportunities for K-12 students to expand
their energy knowledge? Explore our learning activities, career profiles and experiential learning opportunities.   
About us
Become a partner
Learning activities
Explore a variety of activities to expand your classroom knowledge through active learning.
Experiential learning
Explore a variety of experiential learning opportunities in the energy sector.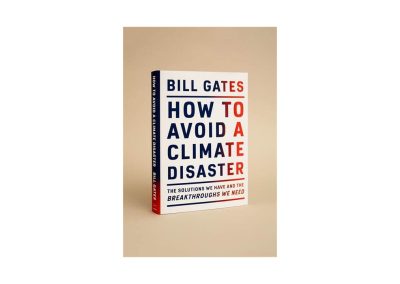 Join representatives from NB Power and the Centre of Excellence for Energy to read and chat about Bill Gates' How ...
Speaker series
Learn from Energy experts as you navigate a day in their work-life, explore their different projects, or enjoy a topic based mini lecture.
Featured video
The Changing Electricity Industry with Brad Wasson, Chief Digital Innovation Officer at NB Power
Explore careers
Interested in a career in Energy? Discover a variety of programs that will provide access to your future career in the energy industry.
Carpentry
Chemical Engineer
Business Analysis