Centre of Excellence for Energy
Are you looking for opportunities for K-12 students to expand their energy knowledge?
Explore our learning activities, career profiles and experiential learning opportunities.
About us
Become a partner
Learning activities
Explore a variety of activities to expand your classroom knowledge through active learning.
Experiential learning
Explore a variety of experiential learning opportunities in the energy sector.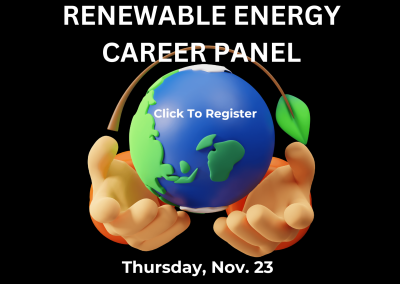 The Centre of Excellence for Energy in collaboration with the Gaia Project is proud to offer interested ...
Nov 23rd, 2023, 11:35 am - 12;35 pm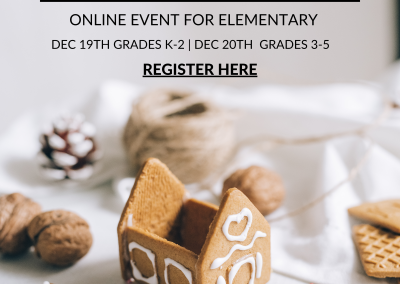 It's back again this year! An online event where kids learn about energy efficiency and then create their own ...
December 19th (Grades K-2), 2023 & December 20th (Grades 3-5), 2023
Speaker series
Learn from Energy experts as you navigate a day in their work-life, explore their different projects, or enjoy a topic based mini lecture.
Featured video
The Changing Electricity Industry with Brad Wasson, Chief Digital Innovation Officer at NB Power
Explore careers
Interested in a career in Energy? Discover a variety of programs that will provide access to your future career in the energy industry.
Public relations
Government advisor
Power Engineering Technology