Centre of Excellence for Energy
Are you looking for opportunities for K-12 students to expand their energy knowledge?
Explore our learning activities, career profiles and experiential learning opportunities.   
About us
Become a partner
Learning activities
Explore a variety of activities to expand your classroom knowledge through active learning.
Experiential learning
Explore a variety of experiential learning opportunities in the energy sector.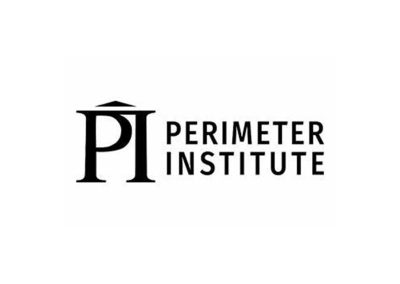 Join the Perimeter Institute as we explore how using energy representations allow our students to describe the ...
Tuesday, November 29 @ 8:00PM
Speaker series
Learn from Energy experts as you navigate a day in their work-life, explore their different projects, or enjoy a topic based mini lecture.
Featured video
The Changing Electricity Industry with Brad Wasson, Chief Digital Innovation Officer at NB Power
Explore careers
Interested in a career in Energy? Discover a variety of programs that will provide access to your future career in the energy industry.
Environmental auditor
Communications officer
Government advisor