Overview
The Center of Excellence for Entrepreneurship presents: Financial Literacy Week, Monday, November 7th to Thursday, November 10th. Our valued partners have lent their expertise for a series of live webinars for elementary, middle and high school students and teachers. The goal of Financial Literacy Week is to bring awareness and curiosity to K-12 students and teachers across the province. Our valued COE Entrepreneurship partners will be sponsoring a Financial Literacy Week contest for all participating classes to win a classroom celebration with refreshments of their choice!
Please refer to the following road map for links to the webinars Financial Literacy Week Road Map
How to Join
Please fill out the Microsoft Form here: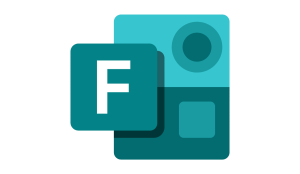 Deadline for Microsoft Form submission is Thursday, November 10th at 4 p.m.