Centre of Excellence for Entrepreneurship
Are you looking for opportunities for K-12 students to expand their entrepreneurial knowledge? Explore our learning activities, career profiles and experiential learning opportunities.   
About us
Become a partner
Learning activities
Explore a variety of activities to expand your classroom knowledge through active learning.
Experiential learning
Explore a variety of experiential learning opportunities in entrepreneurship.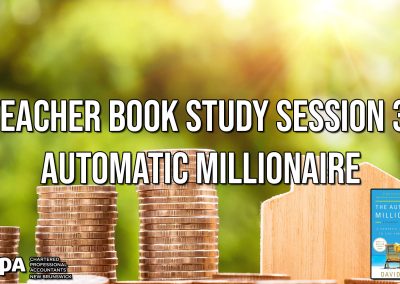 Are you interested in taking control of your finances and expediting your journey to financial freedom? We're ...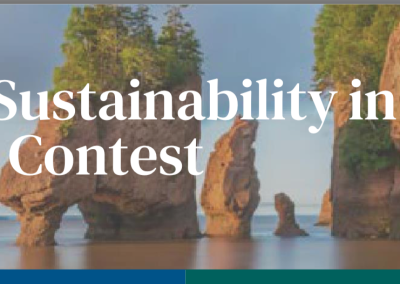 Welcome to the 2nd annual Sustainability in Tourism contest, in partnership with Tourism Industry Association of ...
Explore careers
Interested in a career in entrepreneurship? Discover a variety of programs that will provide access to your future career as an entrepreneur.
Speaker series
Learn from entrepreneurship experts as you navigate a day in their work-life, explore their different projects, or enjoy a topic based mini lecture.
Featured video
Make it Count – Credit and Financial Literacy
Become a partner
Do you have expertise that you are willing to share with K–12 classrooms around New Brunswick?