Centre of Excellence for Health
Are you looking for opportunities for K-12 students to expand
their health knowledge? Explore our learning activities, career profiles and experiential learning opportunities.   
About us
Become a partner
Learning activities
Explore a variety of activities to expand your classroom knowledge through active learning.
Experiential learning
Explore a variety of experiential learning opportunities in the health sector.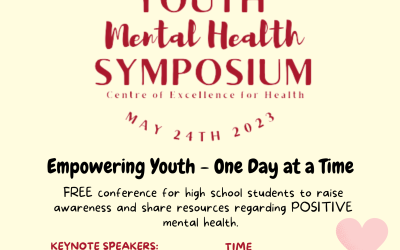 FREE conference for high school students to raise awareness and share resources regarding POSITIVE mental health.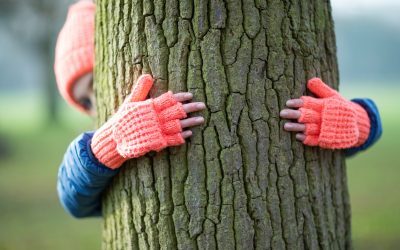 NB Parks is offering FRENCH and ENGLISH experiential opportunities with the NB Parks staff this winter and ...
Speaker series
Learn from health experts as you navigate a day in their work-life, explore their different projects, or enjoy a topic based mini lecture.
Featured video
Mental Health and Resiliency: The Subtle Art of Chill Chelsea MacDonald
Explore careers
Interested in a career in health? Discover a variety of programs that will provide access to your future career in the health industry.
Become a partner
Do you have expertise that you are willing to share with K–12 classrooms around New Brunswick?